1985 TOYOTA CELICA GT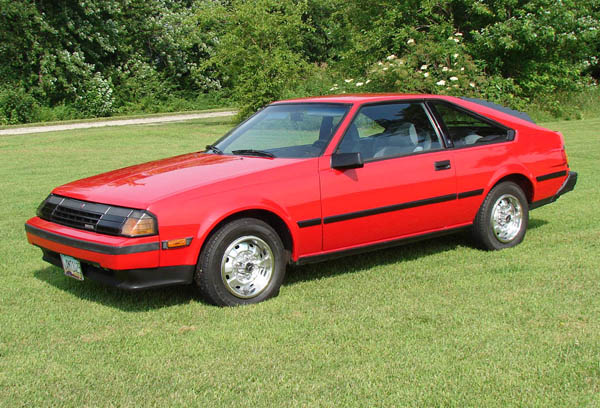 1985 TOYOTA CELICA GT
ARIZONA RUST FREE GARAGED CAR
22RE FUEL INJECTED FOUR CYLINDER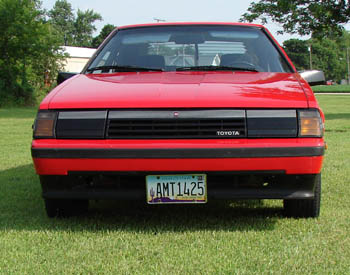 HISTORY:
Jim scores another estate find. Once again, an incredible survivor unmodified original. Purchased new in Riverside California and moved to Sun City Az in 1988 (Phoenix). Garaged it's entire life! Two California/Arizona owners, never seen snow in it's life!
There is ZERO RUST on this one! Original paint tells it all. No previous repairs, no collisions, this is the real deal. Authentic documented ownership and verified mileage history.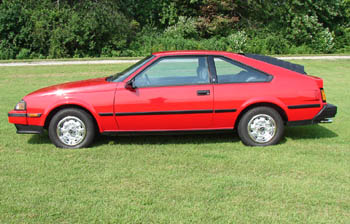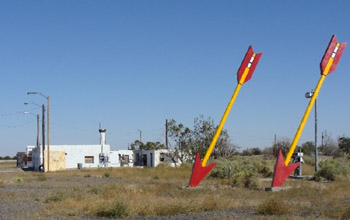 After a surge of Route 66 popularity in the 1990s, the Twin Arrows Trading Post is now out of business again, (Just East of Flagstaff)
EXTERIOR BODY CONDITION:
The paint is original and almost perfect. This will easily trophy in the stock original "survivor" class. At 25 years of age the state of Indiana Bureau of Motor Vehicles classifies it as an antique automobile. It proudly displays a historic motor vehicle license plate.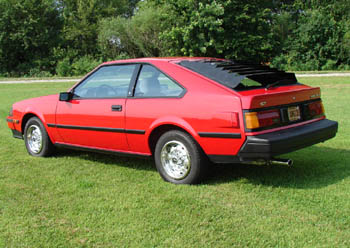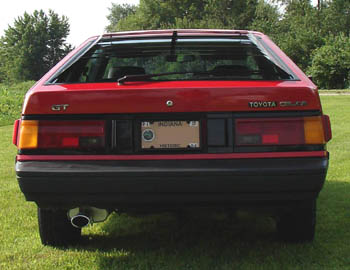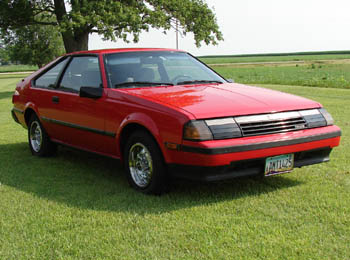 There is zero rust on this car!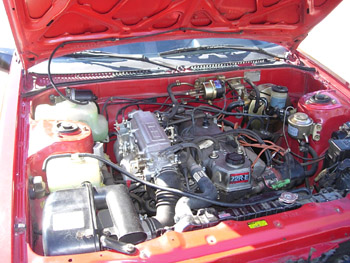 OPTIONS:
Almost everything, no sunroof or power windows.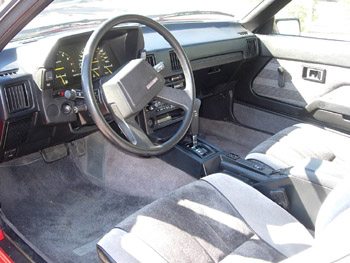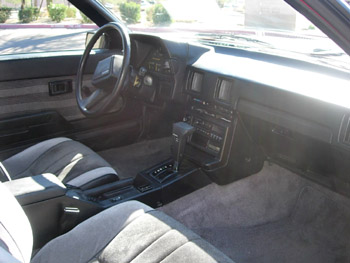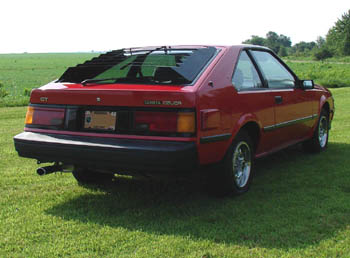 INTERIOR CONDITION:
The upholstery fabric, and vinyl are in perfect condition. Inside the glove compartment are documents from the original owner and the owners manual. All dash instruments function correctly.
MISC:
The jack and tools have never been touched! The jack handle is still in its original bag. The spare tire is the original, has never been used, and is mounted in the original location. It's a 22-RE engine, nothing more needs to be said.